The tournament will take place on Saturday April 14th 2018 from 8:00 to 18:00 in the main hall belonging to House of Sport (Dom Športu), Junácka 6, Bratislava. The venue also has a tribune with more than 150 seats available. Therefore we will also welcome any spectators and friends or family to support the contestants!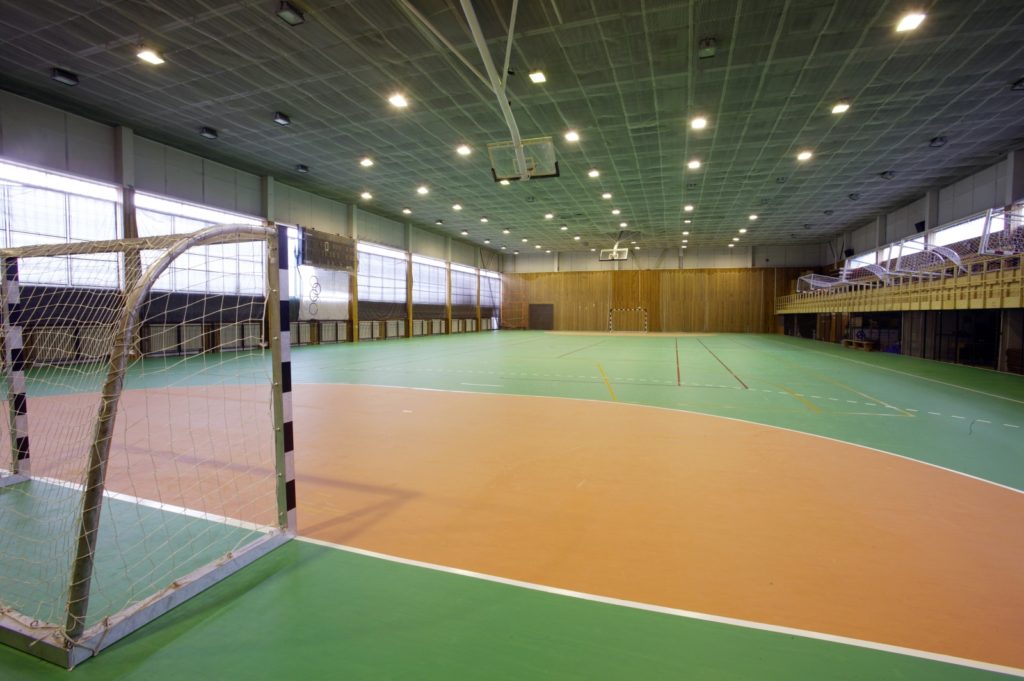 The additional registration will take place from 7:15. We kindly ask all the participants to strictly follow the time schedule:
7:15 – Start of registration
8:00 – Longsword Women and Sword and buckler (pools, elims, finals)
10:30 – Longsword Open (pools, elims)
15:00 – Rapier and dagger (pools, elims)
17:30 – Finals LSO and R&D
Venue
The tournament will take place in the hall belonging to Dom Športu (House of Sport), Junácka 6, Bratislava. The venue can be easily reached by car and provides free parking places directly in front of the hall. Alternatively, you may park in the mall Polus City Center underground garage approx. 100m away from the venue.
Access by public transport
The venue can be reached using the following tram or bus lines: 2, 4, 50, 51 and 98 and getting off at the Polus City Center stop.. After getting off the bus it is required to walk approx. 200m towards the hall (see the map above).
Most of the transport lines start their journey at the Main train station. If you'd like us to help you get to the venue, do not hesitate to contact us!